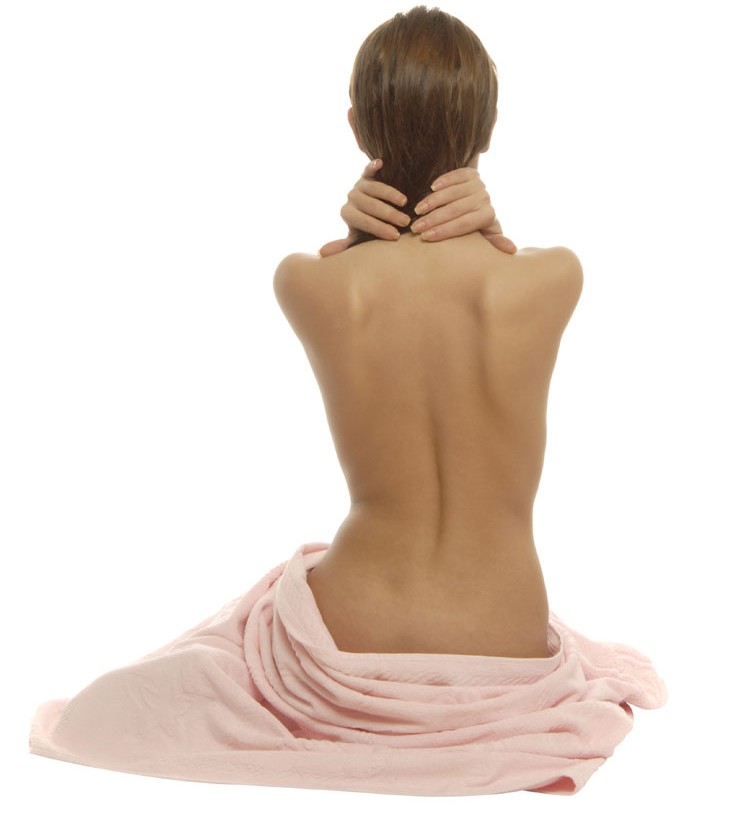 My mission is to help you look and feel better
using natural healing techniques.
I am a Certified Advanced Rolfer and a Nationally Licensed Massage Therapist now practicing in Madison WI. In practicing Complementary Healing since 1995, I have found that a holistic approach is most effective in achieving true success and improved wellness. Combining different therapies often improves the quality of results for an individual because each person is unique and responds best to therapies suited to their particular body make-up and needs. In order to be able to tailor each person's experience, I have furthered my training and understanding in multiple healing touch techniques such as Advanced Rolfing, Deep Tissue Massage, Cranio Sacral therapy, energy healing with Reiki, Aromatherapy, Foot Reflexology, Ayurvedic healing, Lypossage, Shiatsu and Bio-feedback. My central focus remains firmly rooted in Rolfing and Deep Tissue Massage… the connectivity of the physical and emotional elements, intereacting and layering themselves on us, can truly be addressed with therapies centered around the release of those layers back to their natural state.
When we experience wellness, we carry ourselves differently,  we look and feel healthy… and our outlook takes on a whole new perspective. Isn't that a great way to be?
Naples Rolfing is now located in Madison WI. For more information please
Contact Me Here
.
~Kristen~
Certified Advanced Rolfer & Nationally Licensed Deep Tissue Massage
Here are some comments from Clients  – if you recently worked with me, please feel free to share your thoughts with everyone…
I have experienced miracles through Rolfing with Kristen.
J.A.S. – age 70, client of 10 years
As a recommendation, I could write a book. How about this.? As a woman in her upper eighties, I am fit and active. I just returned from a cruise in the Adriatic, and have a full life in Kentucky and Naples. I give much of the credit to my precious friend, Kristen for her attention to me twice a week, She has the gift from God of healing and I thank Him daily for her. She's expensive but truly worth it!
S.W. – Naples, FL
Kristen is a wonderful caring professional who has the rare capability of providing both Rolfing and massage at the highest beneficial level. She has used these skills to relieve and improve my significant muscular and structural problems from a lifetime of sporting activities. These abilities, combined with her suggestions for personal steps to further correct the issues she so well identifies, make my visits to her a regular essential in my health and fitness planning.
R.H. – Naples FL
Kristen helped me to tune into my body more and expand my mind. I looked forward to each weekly session as I went through the Rolfing series. Every session taught me something new and helped me move my body more gracefully. I believe it also created the space for me to get pregnant with my second child. I highly recommend Kristen not only for her healing touch but also for her ability to create a space for healing.
M.M. – Saline, MI